BUILT-UP ROOF REPAIR, REPLACEMENT & INSTALLATION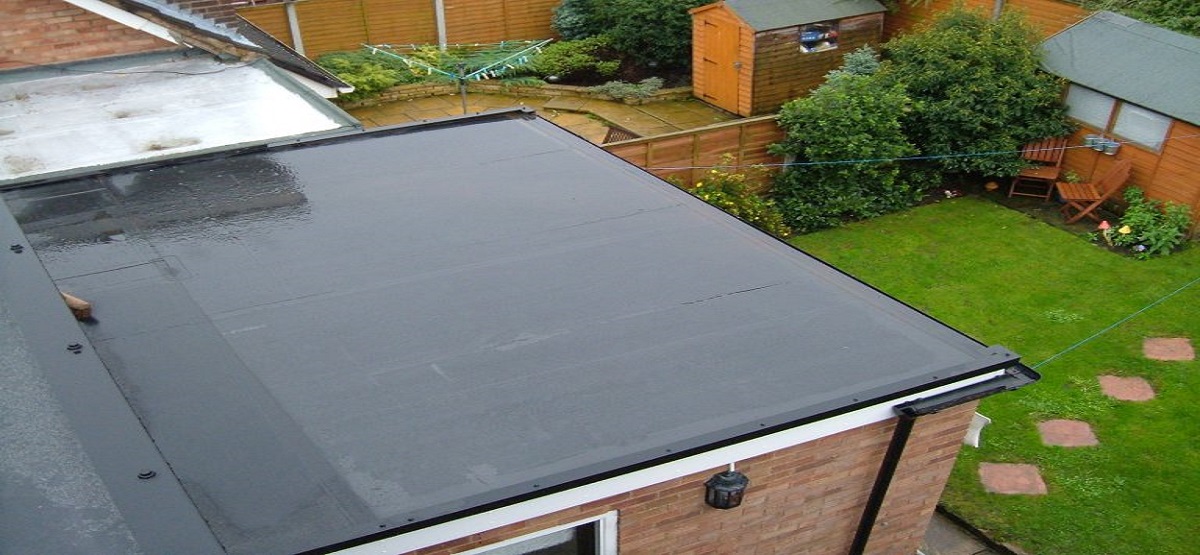 If you are searching for a Built-Up Roofing company that offers Built-Up Roofing repair, Built-Up Roof leak detection, Built-Up Roof leak repair, Built-Up Roof replacement, Built-Up roof installation in Phoenix, Scottsdale, Mesa and Gilbert, Arizona, Paul's Roofing can help!
[caldera_form id="CF59a851dd5f3bd"]
We offer Free Estimates with no obligations! We can answer all of your questions and work with your budget and schedule.
We look forward to hearing from you contact us today!
PAUL ROBINETT ROOFING, LLC Can Help With: 

Built-Up Roof Repair, Replacement & Installation In Arizona!
Let Paul's Roofing provide you with a free roof repair, replacement or installation estimate in Phoenix, Scottsdale, Mesa or Gilbert today!
Built-Up Roof repair
Built-Up Roof replacement
Built-Up Roof installation
Built-Up Roof leak detection
Built-Up Roof leak repair
Built-Up Roof Repair
If your Built-Up Roof needs repair, we can help!

Paul Robinett Roofing LLC offers Built-Up Roofing Repair Services in Phoenix for customers who are experiencing leaks or other issues. leaks often develop where flashing is located, for example, at the connections between the roof, the chimney, another roof plane or the eaves. Also, where gravel has blown away or asphalt has blistered.
Built-Up Roof Replacement
Whenever your Built-Up Roof is beyond repair it is time for a Built-Up Roof Replacement.

You are going to need to replace your Built-Up Roof replaced when you have bubbling paint, water damage and stains on your ceilings and walls, dripping water that does not come from the sink and mildew on the ceiling or the exterior walls. Thankfully, Paul Robinett Roofing LLC offers great Built-Up Roof replacement services.
Built-Up Roof Installation
Are you looking to install a Built-Up Roof?

If you want all the advantages and durability of a new Built-Up Roof, Paul Robinett Roofing LLC full Built-Up Roofing installation services in Phoenix. Our team of expert Built-up Roof contractors will get the job done right!
Built-up roofing is made up of 3 or more layers of roofing materials: gravel, hot tar, and ballast which is made from river stone that makes the roofing waterproof.  BUR roofing is being fabricated using increasingly advanced techniques and materials. Originally BUR roofing was made from only tar paper.
Pros: Built-up roofing the least costly roofing option and with gravel it is also fire resistant.
Cons: With the gravel the weight of the roof might require additional reinforcement of your roof to provide the required support. When installed there is a strong odor and can be a little messy, so it is not a highly recommended roofing system for homes that are currently being lived in.
Modified Bitumen Roofing is a single ply roofing system which comes in rolls.  The system is similar to water and ice resistant shielding with additional minerals added to the surface which help minimize the wear and tear on the surface of the roofing.
Pros: The light colored mineral surface helps reflect the heat from the sun away from your home which can translate into lower energy bills. Cost is average among roofing materials and it doesn't take long for professional roofers to apply.
Cons: The application of this roofing system many times involves torch-down application, which is the application of fire to adhere the roofing, so it is not recommended for occupied homes. This roofing is also not as durable as rubber membrane roofing.
Rubber Membrane Roofs have an inner tube like construction which is very weather resistant to damage from sunlight or storms. The roofing surface is tough and long lasting due to the durable properties of  ethylene propylene diene monomer (EPDM) of which this roofing is made from.
Pros: This roofing is great for being a long lasting, durable, and weather resistant roofing material. Professional roofers can install this roofing type quickly. The material is light weight and is especially for the durable against the elements.  When or if repairs are needed they are easy and inexpensive to fix.
Cons: Of the BUR roofing types this is the most costly.  Most of these roofs are black which absorbs heat and heats up homes. Incorporating a second lighter colored coat which reflects sunlight and heat away from your home adds up to 30% to the cost of this material. It is more expensive than it's counterparts.
OUR SERVICE 

AREA INCLUDES
Receive a Free Built-Up Roof Repair Quote